With the Holiday's here before we know it I have been looking for items Charlie can make and give to his teachers. So as we was in the store the other day everything we saw we figured they might already have. So, when I was online I found out we could make our own DIY Bath Bombs.
Now, we not only have items for Charlies teachers but also for his grandmother and Aunt as well as his sister and cousin. Which will allow us to save money because with some of the sets we will get up to 7 Bath Bombs. So that alone will give us 7 gifts. So, I can't wait to get started. I just hope once Charlie starts making the bath bombs that he remembers his mom.
Lavender and Juniper Bath Bomb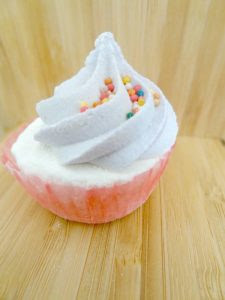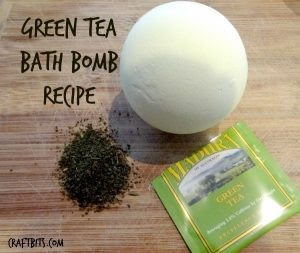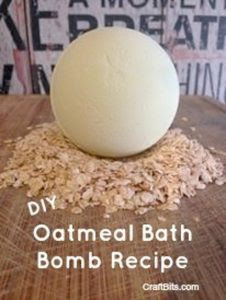 Now, I have a question for you out of the Bath Bombs listed which ones would you like to make and why? Are they for you or for someone else? Have you ever made Bath Bombs and if so was they like these or something different and if they are different would you share the recipe with Charlie and I. Because the more recipes we have the more gifts we can give.
Thank you,
Glenda, Charlie and David Cates