Good morning, How are you this fine Monday morning? Here in Haltom City, it is a nice pretty day although a tad bit windy. You can go without a jacket unlike last week when it was in the 20's and under. As Charlie is preparing to do his lessons this week I am back with our Blogger Shoutout and this week I am bringing you Meg from Homeschoolin' Mama.
If truth is none there are mornings when I feel like a am homeschoolin' mama as I am not only teaching Charlie but myself as well. Along with David if he happens to be at home. So this morning I have a question for you do you ever feel like that as well and if so what do you do about it? How do you keep it from happening? Since I didn't know I decided to just take a break and visit Meg's website and I am so glad I did as I learned so much from her. I hope you take the time to check out her blog as you will as well.
The first thing I would like to share is Meg runs a community which we can join. As someone new to Homeschooling and not sure what they are doing I believe this is the perfect place for me as it offers us support.  I will be checking into joining the community real soon. If you're a member of the community can you tell me what you like about it and why you joined?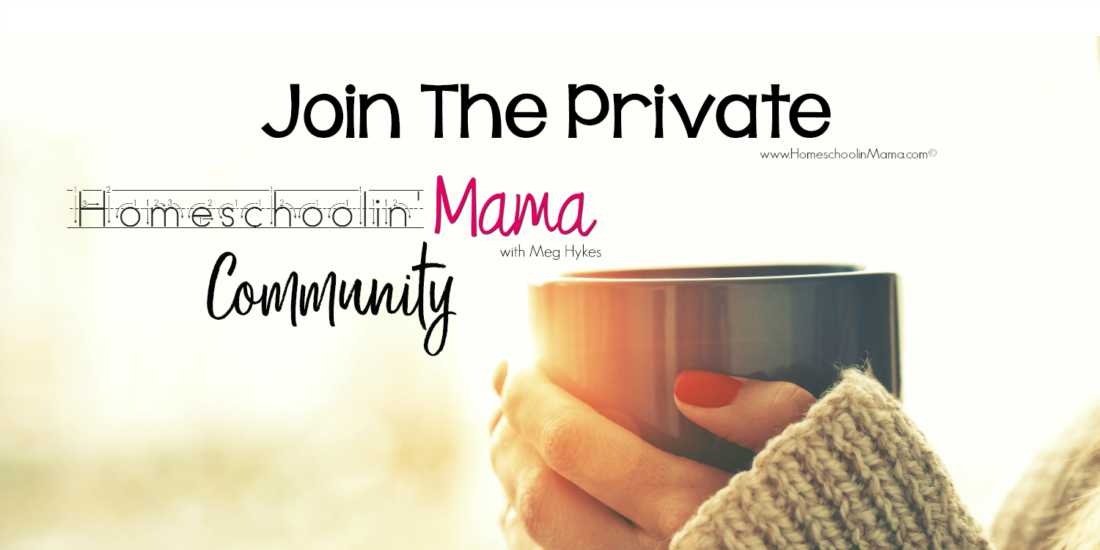 All I can say is I truly believe God led me to Meg's site this morning. Because as I was getting dressed I could feel myself becoming depressed over the way I looked. I am supposed to be losing weight and instead, I seem to be gaining weight. I am not making time for myself and getting out and walking the way I need to. I keep saying tomorrow only tomorrow never comes.
When I was looking through Meg's site and I found a tab that said: "One Roll at a Time – Homeschoolin' Mamas"  I couldn't figure out what it was so I took the time to visit it. All I can say is "OMG" because it is another support group for Homeschooling moms looking to lose weight. You can bet your bottom dollar that this is one group I will be joining ASAP.
I ventured over the Freebie tab and I was blown away by all the free items she has which I can use in our classroom. Including Basketball Playdough Mats which will fit in perfectly with my sons Sports Themed Unit Lessons, I have been working on. Along with Groundhog Day Emergent Readers which Charlie and I will be using next month when we study Groundhogs.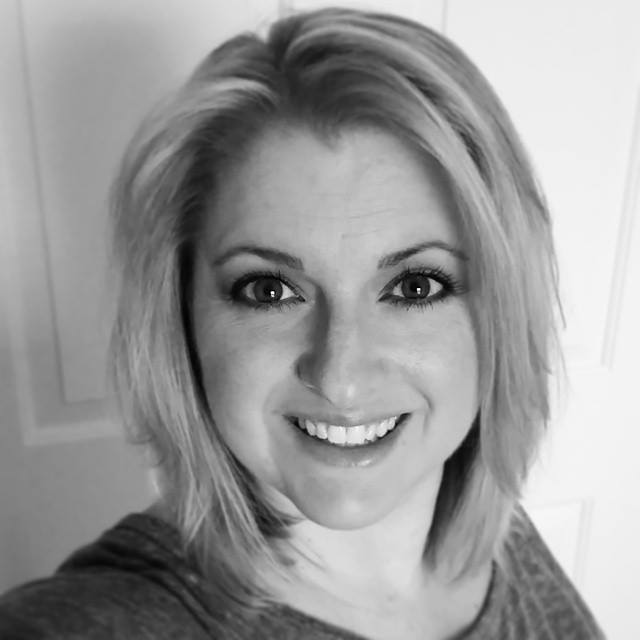 Homeschooling for me is not just about teaching my kiddos math, science, reading, etc.  It's about leading my kiddos to Christ and giving them that Christ Centered foundation they will need in life and that is a 24/7 kind of job.
It has also allowed me to create my business and become an entrepreneur (something I am so thrilled to show my efforts to my girls) – Team Redefined Executives.
I love blogging about my life – it helps me work through tough times and allows me to share my WooHOO's with the world!  I'm always learning through other Christian & Homeschoolin Mama Bloggers out there and I am grateful for each one who is willing to share their life with us all!  I hope that you enjoy this little corner of my world and please don't hesitate to jump in with any questions or comments – I love the interaction!!!
Love Life, Love God and Live For HIM…

Isn't Meg just so adorable?
Thank you,
Glenda, Charlie and David Cates