Time To Pack Away The Christmas Decorations
I have always loved  the Holidays and I used to decorate for all the Holidays. Only over the years it has gotten to just Christmas and sometimes Halloween.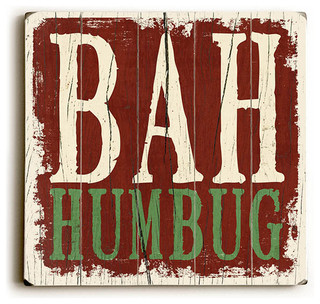 So today I need to pack away all the Christmas decorations which makes me sad. I think if I had a room I could just dedicate for Christmas I would leave the decorations up all year so I could see the ornaments and things at any time.
As a lot of them was from when Suzzane was here so it makes me much closer to her and allows me to share her with Charlie. Plus Charlie and I have ornaments and decorations from when he was little and I love telling him stories about where things came from.
So as I was getting ready to pack everything away I came across the movies we watch during Christmas and since that is the only time we watch them I am debating on packing them away as well as it will leave room for other movies.
But before I can decide for sure I need to ask Charlie what he wants to do as he watches the Dr. Seuss How The Grinch Stole Christmas  and also Santa Buddies anytime of the year.
So I have a question for you today do you only watch Christmas movies during Christmas or do you watch them any time of the year? How about Christmas books as I will only read them from Thanksgiving weekend until Christmas day.
Thank you, Glenda, Charlie and David Cates