I have a new series I will be sharing on the blog for other parents. "Teaching Your Pre-K and Kindergarteners The Alphabet".  In the series I will be featuring two letters a month. In January from the 1st through the 15th we will be learning the letter a. Through crafts, songs handwriting and so much more.
From the 15th of the month through the end of January we will be learning the letter b by using more crafts handwriting worksheets and so much more. I hope you enjoy learning with us. If you have alphabet resources you would like to share with us come and leave me a comment and I will get them added to the master page for each lesson plan.
To get us started on our lessons I wanted to share these books with you as the books will help you get a kick start on your letter a and b . I have included a couple songs you can share with your children. I hope you enjoy the resources I picked out for you.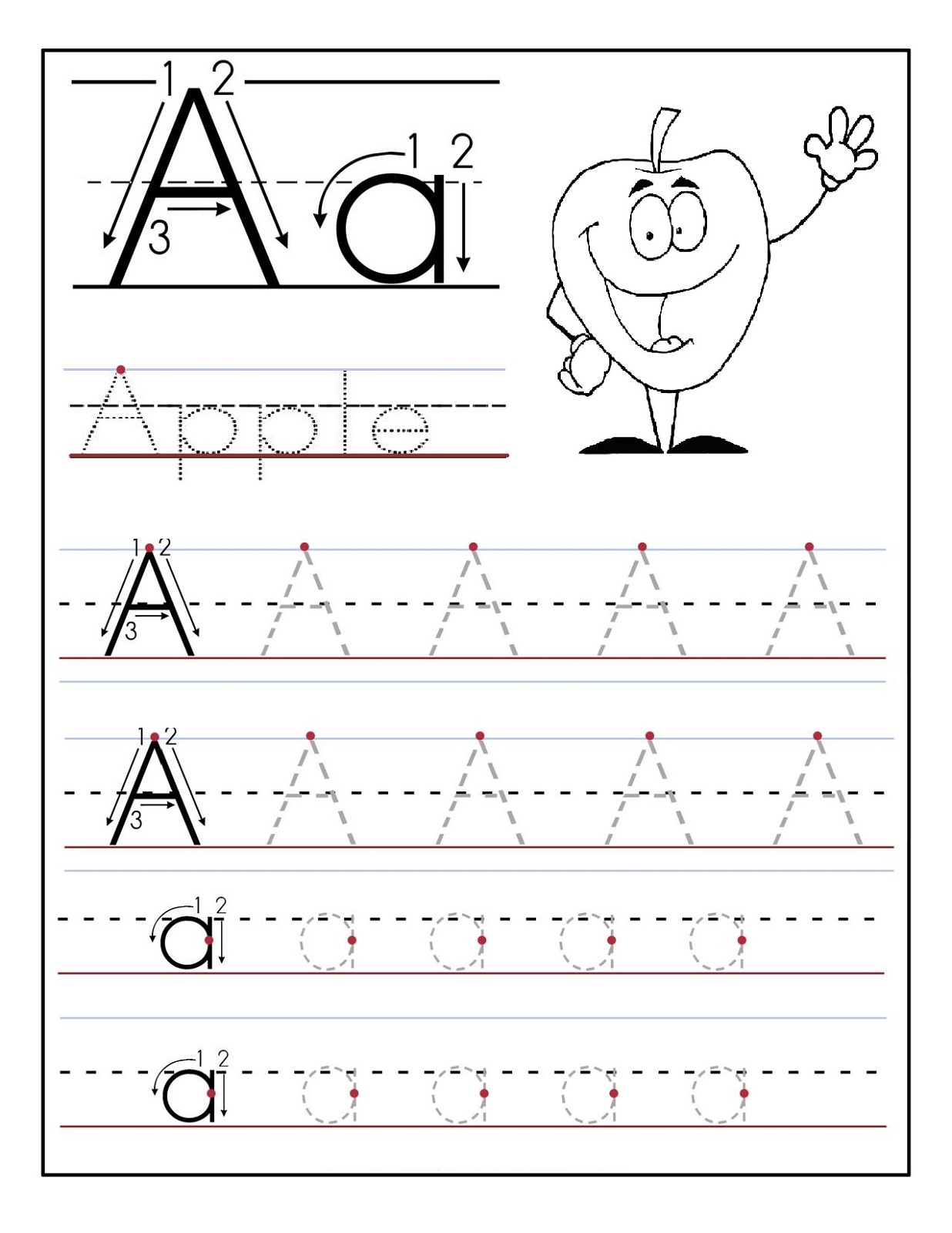 Alexander and the Terrible, Horrible, No Good, Very Bad Day
Alexander Who Used to Be Rich Last Sunday
Alligator Shoes
Amazing Airplanes
Amelia Bedelia
B Books
The Berenstains' B Book (Bright & Early Books)
Brontorina, by James Howe
Ballerino Nate, by Kimberly Brubaker Bradley
Brown Bear, Brown Bear, What Do You See? Bill Martin Jr.
Also as your teaching your children the alphabet remember you can use items in your home as well as when out and about by pointing out things and asking them which letters they see. As learning is all around us.
I hope you enjoyed these Homeschool resources.
Thank you,
Glenda, Charlie and David Cates