As we prepare for Christmas this year it is bittersweet and sad as it may be our last Christmas here in this trailer. Which has become our home as we are supposed to look for a place to purchase this Summer. Which will be nice although it is also going to be sad as Charlie has lived half of his life here in this trailer.
This Christmas I will be taking plenty of pictures here in our home. Which means I will need a way to display all the pictures we take. After learning about Canvas On Demand through US Family Guide. I plan on using them to help me display the pictures I will be taking.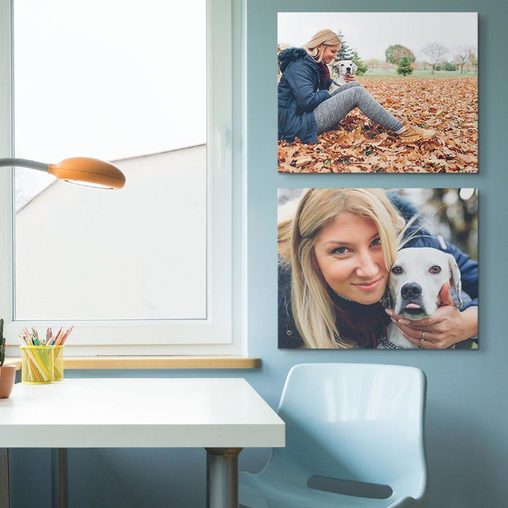 I would like to suggest you do the same as Canvas On Demand will make the perfect Christmas Gift for everyone on your Gift Giving list. As well as nice Gifts throughout the year. So be watching around Fathers Day to see what I pick up for my dad.
Canvas On Demand has awesome gifts for everyone on your list! Based in Raleigh, NC,
@canvasondemand has everything you need to get your shopping done early.
They offer more than just canvas prints. From incredible photo-to-canvas art for parents, Coloring Canvas for kids, and customizable photo gifts, including ornaments & more, Canvas On Demand can help with your holiday haul.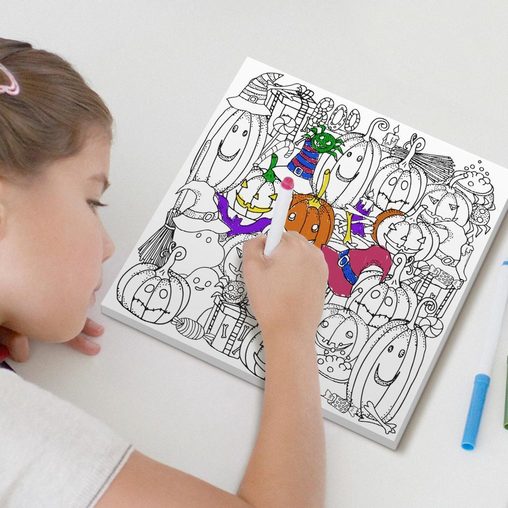 For a limited time, they're offering my readers a whopping 60% off your entire order at Canvas On Demand with code USFAM. Select from canvas prints and more! Valid until 12/12/17. #mycanvasondemand https://www.canvasondemand.com/?coupon=usfam
Thank you,
Glenda, Charlie and David Cates